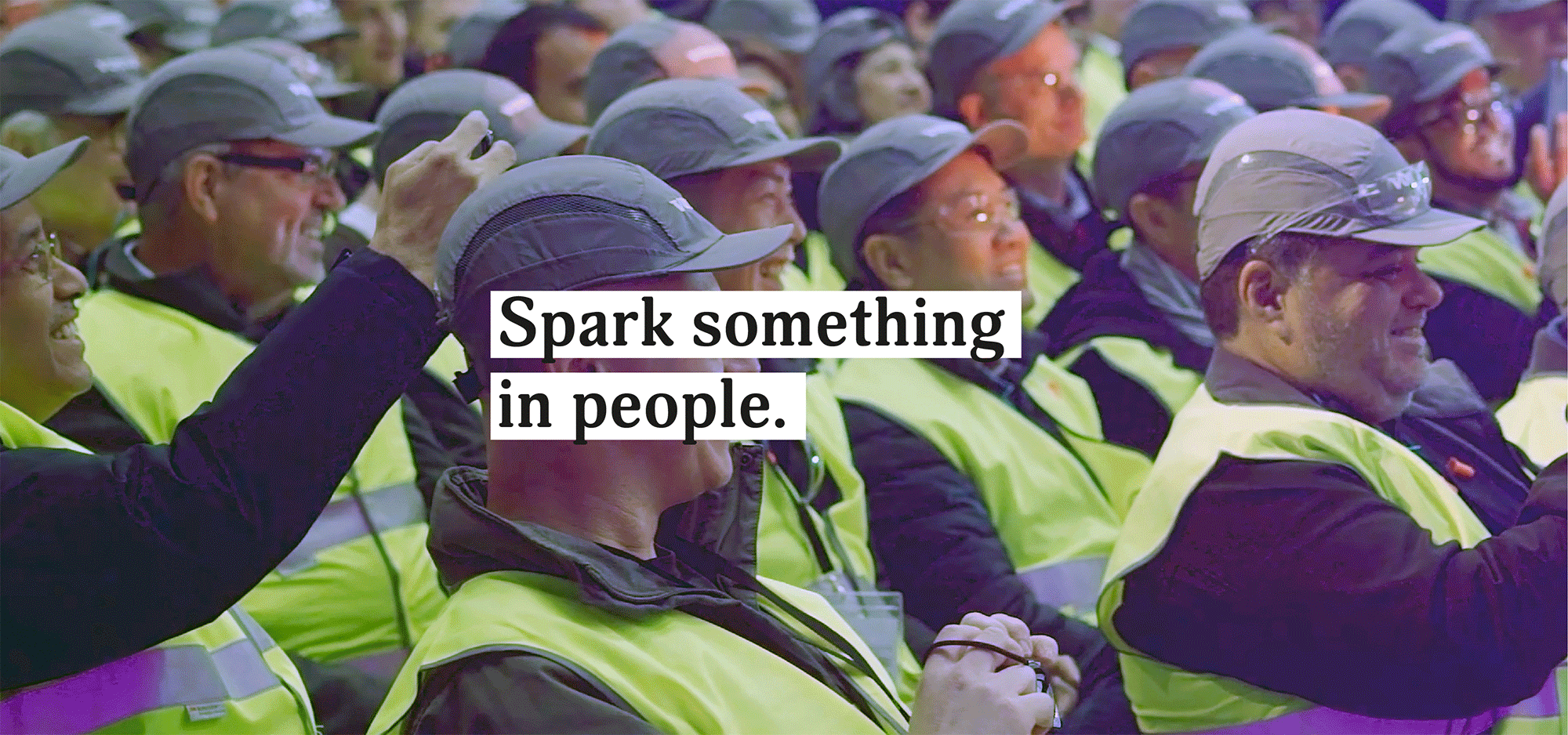 Don't fear the rebrand!
Here are 5 ways you can cut through the noise in your industry and attract more visitors.
SME Agency of the Year
Thrilled to have won SME Agency of the Year at the Marketing Society Star Awards this year.
We want your briefs
The biggest briefs you've got. Fire them our way. We live for the challenge of solving your toughest projects.